Skip to Content
Wellness Services in Jacksonville, FL
At Superior Health and Wellness, we want you to feel, live, and be your best. We help patients improve their mental, physical, emotional, and spiritual health through our wellness services. Our services include physicals, weight loss programs, and functional medicine in Jacksonville, FL. We offer personalized, holistic care to treat and relieve many issues, including stress and pain. We focus on sustainable and achievable health and wellness. You'll become empowered to get in touch with your mind, body, and spirit and maintain a consistently healthy life.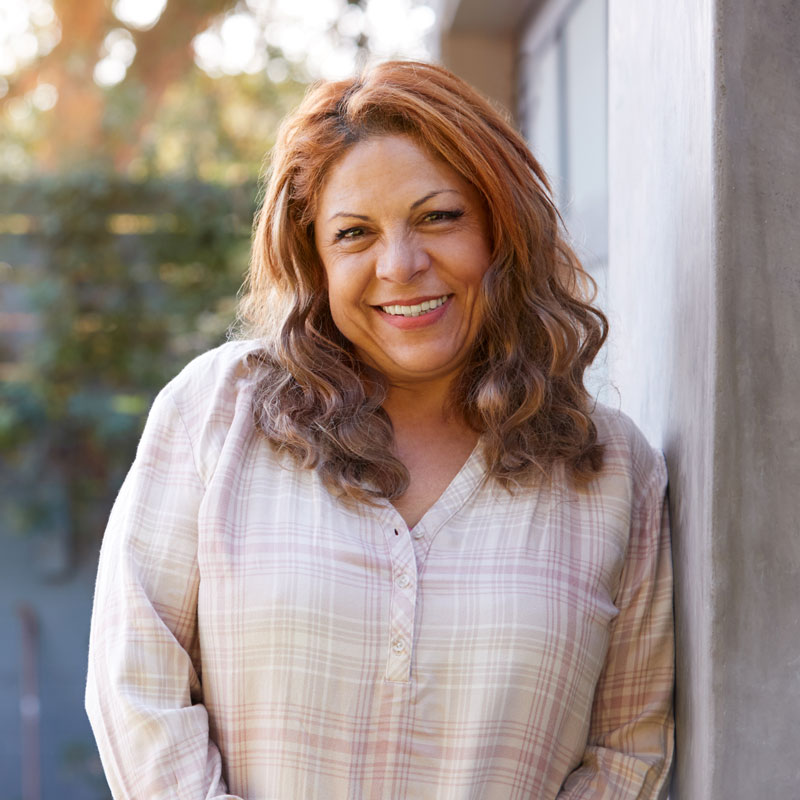 Our Physicals
The best way to maintain your health and wellness is by preventing issues from occurring in the first place. That's why we offer comprehensive physicals and exams for our patients.
Surgical Clearance
Annual Physicals
Department of Transportation (DOT) Physicals
Sports and School Physicals
Federal and Non-Federal Drug Testing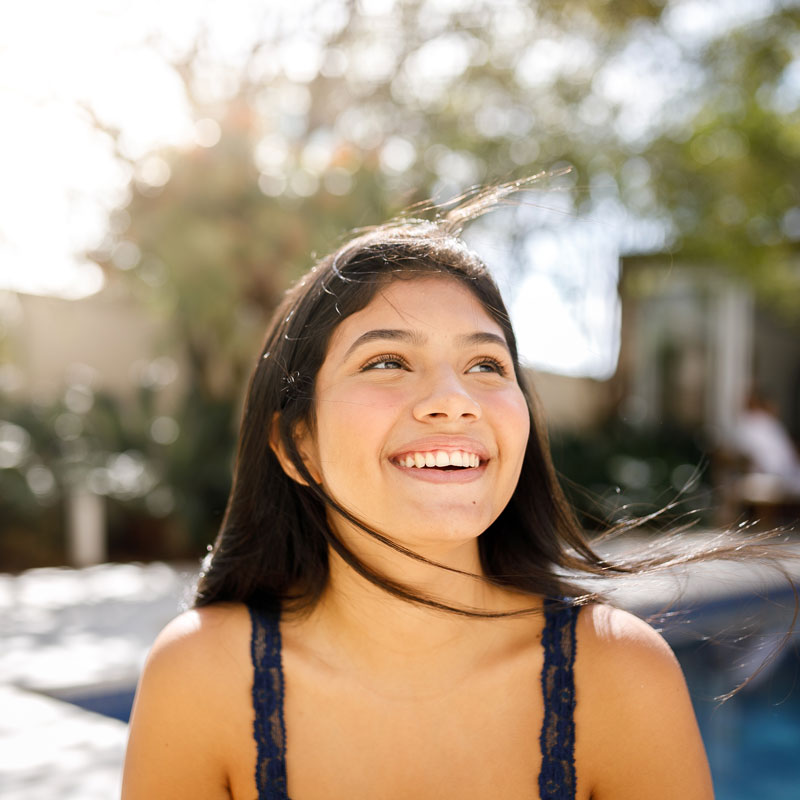 Encouraging and Empowering Weight Loss Programs
Each body and mind is different. Our customized weight-loss solutions are evidence-based and adhere to the patient's unique wants and goals. We aim to produce sustainable, long-lasting results and focus on the body's health and wellness. Patients are encouraged and uplifted by our wellness professionals in an accommodating environment that welcomes people of all shapes and sizes. Whether you want to gradually lose weight or learn nutritional habits, we will provide. Our weight loss programs include:
Nutrition Counseling
Behavioral Therapy
Healthy Dietary Habit Training
Continuous Support for Weight Loss
Advanced Functional Medicine for Your Health
Functional medicine is an approach to healthcare that seeks to understand and treat the root cause of illnesses, diseases, and health conditions. Superior Health and Wellness combines traditional, evidence-based medicine and customized therapies to address the patient's mind, body, and spirit. Whether your pain and suffering is mental, physical, or both, we will treat your entire body. Our holistic treatments, methods, and techniques are designed to promote complete health, wellness, and happiness for you. Due to extensive time requirements, this service is self-pay only, please call for pricing.
Schedule an Appointment Today