Skip to Content
Gain Clarity
Superior Health and Wellness is here to restore balance to your life and alleviate your mental and emotional pain. We provide a wide range of services to help you become self-aware. Our trusted team provides various therapies, medication management, wellness services and enhances our patients' lives daily. We welcome adults, teens, and children of all ages and backgrounds and we are passionate about improving health and well-being.
What We Do
We're here to support and encourage you at each step of your mental health journey. You'll feel confident and motivated to get the help you need. Our services include: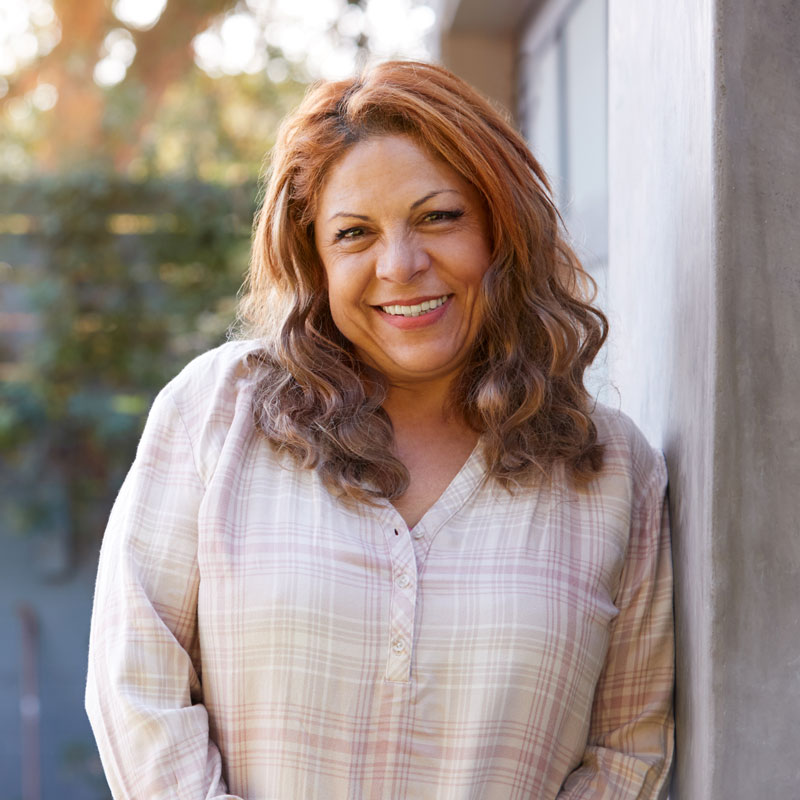 Mental Health Is Our Specialty
Our services are intended to make managing and improving mental health easy and sustainable. From ensuring you are properly diagnosed and taking the appropriate medication, to conducting your therapeutic treatments, you'll always have a supportive, passionate healthcare professional aiding you. We have the training, experience, and skills to treat you safely and responsibly.
Begin Your Mental Health Journey Today
At Superior Health and Wellness, we love meeting new patients and learning about how we can best serve them. During your first appointment, we review and discuss your mental health history, your current conditions, and any medications or therapies you've practiced before. We will develop treatment plans customized to achieve your specific wants and goals. You can depend on us to provide sustainable treatments that fit your life seamlessly. We can't wait to help you improve your mental, physical, emotional, and spiritual health.
Schedule an Appointment Today