Skip to Content
Evidence-Based Practices and Compassion
Our therapies, treatments, and wellness solutions are all backed by evidence and effective for those needing improved mental health. Using innovative methods, we seek to care for our patients' minds, bodies, and emotions. We understand the struggles and obstacles our patients face daily, and we provide continuous support in a welcoming, judgment-free environment. We believe in partnering with our clients to develop customized treatments that address their struggles and conditions. We'll be a kind, compassionate aid on your path toward health and happiness.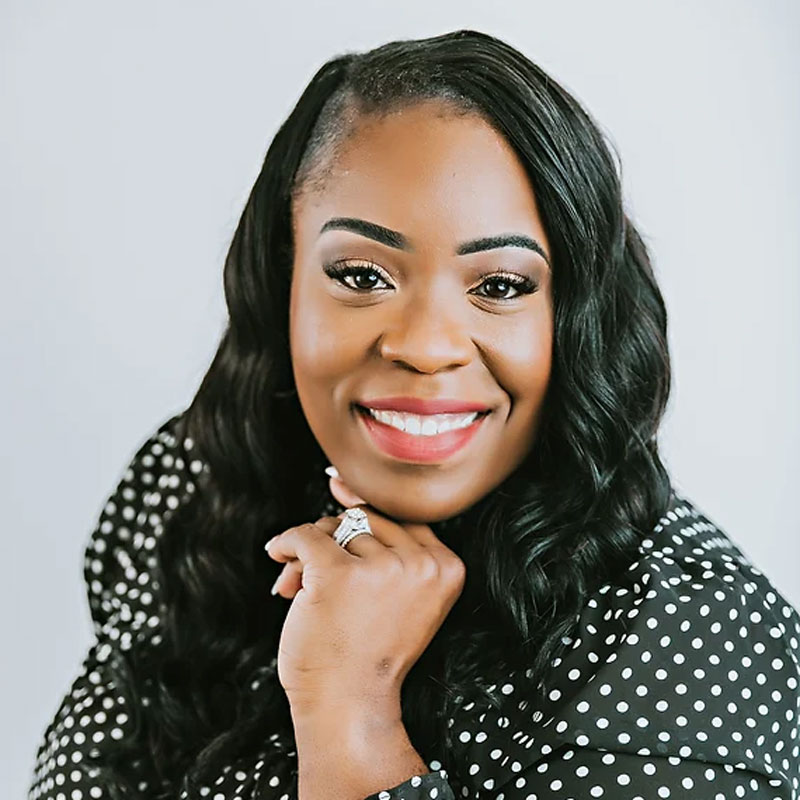 Meet the Owner
Superior Health and Wellness is owned and operated by Nikita Richardson, a dual board-certified family and psychiatric mental health nurse practitioner. She's treated Florida residents with medication management, therapy, wellness, and health education for years. She is passionate and makes a significant difference in our community members' lives. Nikita has always advocated for physical and mental health and is passionate about educating patients about the deep connection between the two. Nikita merges comprehensive care with empathy, ensuring patients receive the support they need to thrive.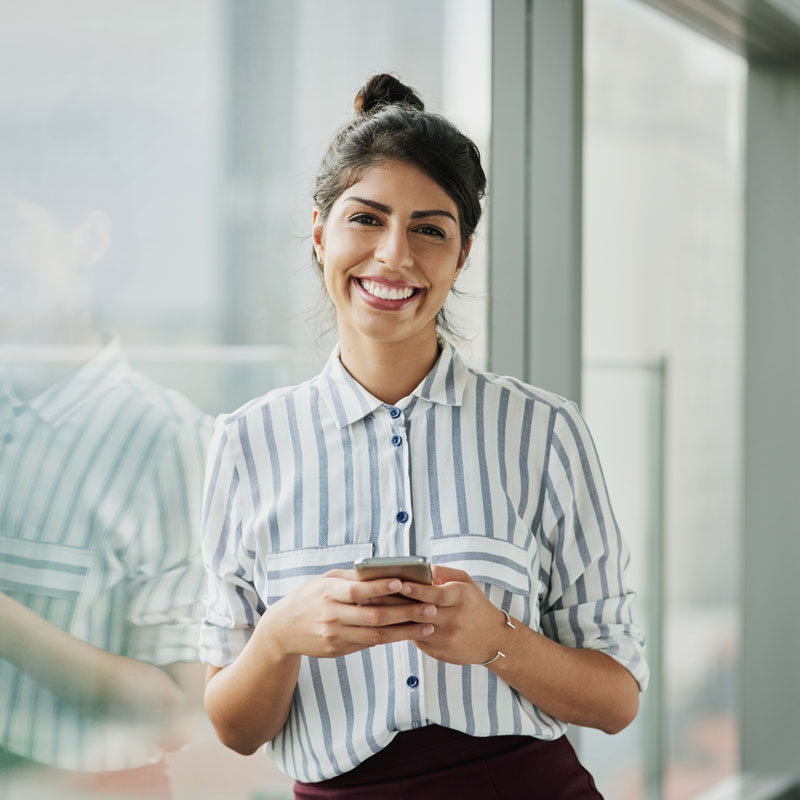 Spreading Awareness About Mental Health
Our work goes beyond our office doors. Our team comprises passionate professionals who advocate for mental health practices and educate community members. We love expanding our community's awareness of mental health and teaching them how to practice good health and wellness habits in their daily lives. We are also learners ourselves, and we are constantly updating our skills by learning the latest treatments, methods, and techniques in mental healthcare, ensuring excellent care for every patient.
Inspiring Hope in Every Patient
Life comes with many challenges. At Superior Health and Wellness, we believe people need care and encouragement to feel hopeful and create a brighter future. Our team is dedicated to helping you reach your fullest potential. We'll equip you with the resources, knowledge, and skills you need to handle your mental health positively and fruitfully. We'll instill the resilience and strength you need to transform into a confident, healthy, fulfilled individual.
Schedule an Appointment Today