Skip to Content
Evidenced – Based Practices
At Superior Health and Wellness, we prioritize the health and safety of every patient. Our nurse practitioners provide evidenced-based medication management. We provide education and guidance on all treatments and our goal is to empower patients to be active participants in their care. We provide continuous support and guidance and can adjust your plan to get the desired results.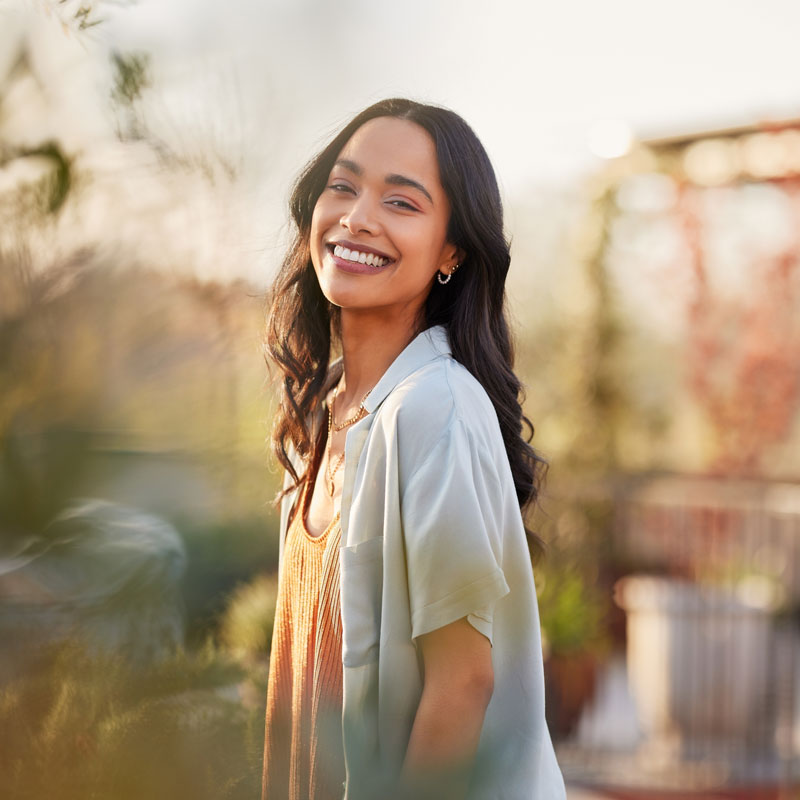 Is Medication Right for Me?
Deciding whether psychiatric medication is right for you can be a complex process. While medications can be instrumental in managing mental health symptoms, they are not a one-size-fits-all solution. Here are some considerations:
Diagnosis: Medications target specific symptoms and conditions, so an accurate diagnosis is crucial.
Severity of Symptoms: Some individuals may benefit from therapy or lifestyle changes, while others with more severe symptoms might find relief through medication.
Side Effects: Every medication has potential side effects. It's important to weigh the benefits of symptom relief against any adverse effects.
Personal Preference: Some people prefer non-pharmacological interventions, while others opt for a combination of therapy and medication.
Duration: Some conditions might require short-term medication use, while others, like bipolar disorder or schizophrenia, may benefit from long-term treatment.
Lifestyle and Holistic Approaches: Consider integrating medication with other treatments like therapy, exercise, meditation, or dietary changes.
Where Your Well-Being Comes First
We genuinely care about and advocate for our patients' health and security. If you or your loved one needs a trusted provider, we would love to help you. We take our patients' health and safety extremely seriously, and our services are conducted with their best interests as our top priority. We'll work with you to develop a treatment plan that works for your life and health.
Schedule an Appointment Today