Skip to Content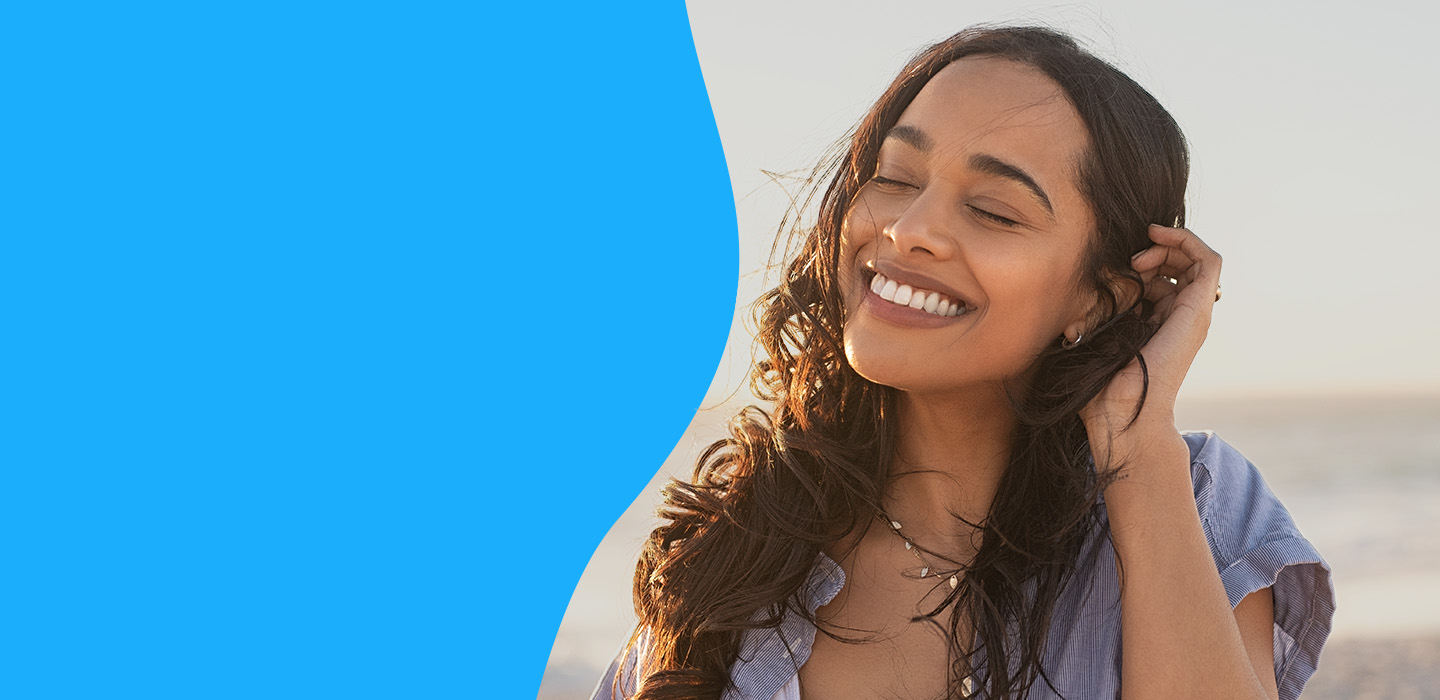 The Place Where Your Mental Health Matters
Thanks for visiting Superior Health and Wellness! We are an integrated, holistic mental health and wellness practice where patients come first. Our services include evidence based practices that guide patients toward improved health, well-being and a better future. Our approach is patient-centered and personalized, so you'll receive the help and care you deserve. Our founder, Nikita Richardson, is a dual certified nurse practitioner who has helped countless patients gain confidence, resilience, and happiness.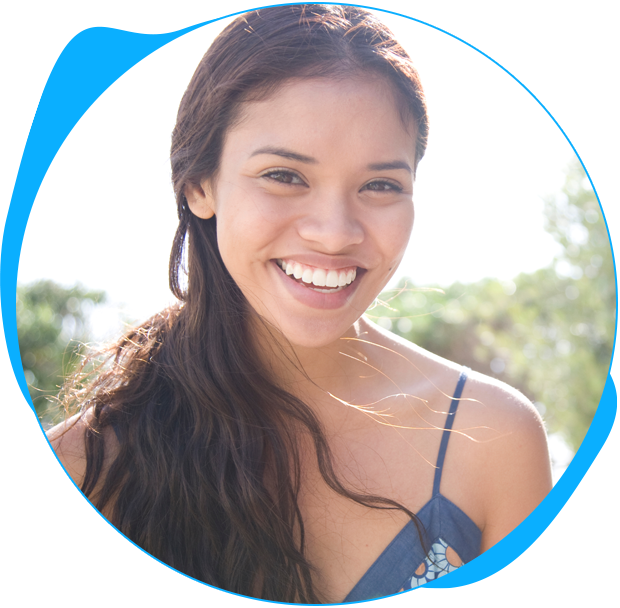 Empowering You Through Life's Challenges
We're here to teach and help you practice coping skills, awareness, relaxation, and self-discovery so you can live a happier and fulfilled life. Do you frequently have thoughts or feelings of sadness, anger, worry, or doubt? Do you feel disconnected or detached? Are you struggling in your role as a parent, friend, or family member? If you're feeling overwhelmed with the challenges you face, we are here to help. We help adults and teenagers achieve balance in their lives so they can focus better on what's most important to them.
Get to Know Yourself With Us
Superior Health and Wellness is here to help people as they do the work to discover themselves and overcome their troubles. Knowing yourself and why you think, feel, and behave the way you do is critical to taking control of your life. The reward for knowing yourself is freedom. Our mission is to advocate for your mental health and well-being and support you through therapy and guidance. Our services will help you heal and free your mind, body, and spirit.

Address
7855 Argyle Forest Blvd, Suite 703
Jacksonville, FL 32244
Phone
904-257-6882
Hours of Operation
Monday: 9:00 AM – 4:00 PM
Tuesday: 9:00 AM – 4:00 PM
Wednesday: 9:00 AM – 4:00 PM
Thursday: 9:00 AM – 4:00 PM
Friday: By Appointment Only
7855 Argyle Forest Blvd suite 703, Jacksonville, FL 32244, USA